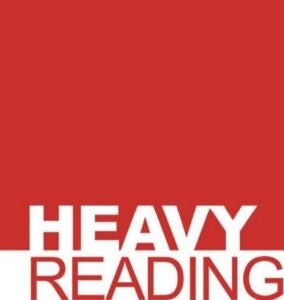 Having just hit the one-year mark, we wanted to get a sense of how we're doing from perspective of the telecom industry. So we commissioned Heavy Reading to conduct a global survey across its extensive database of telco and service provider professionals to gauge perceptions of OPNFV's impact in shaping the rise of NFV.
With over 200 respondents spanning North America, Europe and Asia, the majority of telecom pros surveyed agree that OPNFV will help accelerate the adoption of NFV overall. Data looked at the drivers, barriers, timelines and key upstream integration needed for the project's success.
Highlights from the data include:
     86 percent of respondents agreed OPNFV is poised to accelerate NFV adoption overall
     Swimming upstream and integrating with other open source projects is very important
     Competing agendas and cross-company alignment are potential barriers
     While the majority of respondents are actively exploring NFV, deployments are still young
     Key success criteria include security, VNF interoperability, as well as management and orchestration
Overall, the data is encouraging and we're excited to take on the challenges ahead as we collaborate towards an integrated, open platform for NFV.
Read Roz Roseboro's blog post on Heavy Reading for more details on the survey findings and methodology.