Open Networking Summit
March 26, 2018

-

March 29, 2018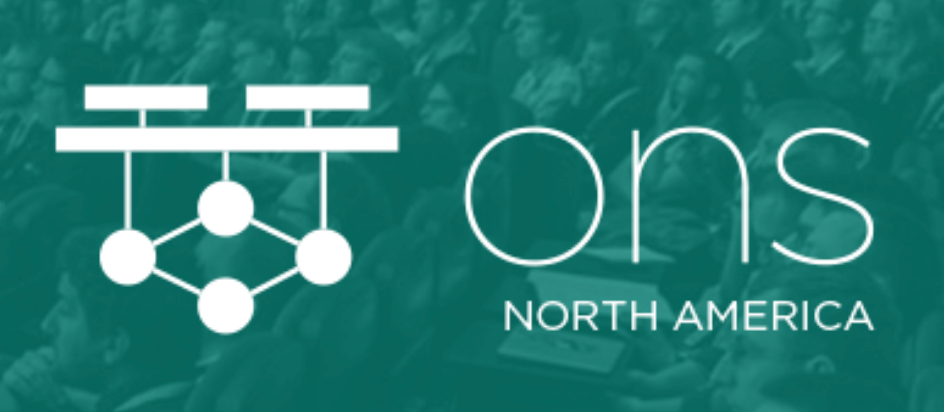 ONS brings together business and technical leaders across enterprise, cloud and service providers to share learnings, highlight innovation and discuss the future of open networking and orchestration. OPNFV and the other Linux Foundation Networking Projects will be holding project summits for the technical community on Monday and Tuesday and have a booth/demo space in the Expo.
The ONS Schedule has been announced and is available here. OPNFV will be a part of several demos on in the LF Networking Booth. See the list of demos here.
The OPNFV Technical Community will be meeting during the LFN Open Networking Developer Forum, Monday, March 26, 9:00am -Tuesday, March 27, 12:00pm. The LFN Open Developer Forum brings together for the first time the various developer communities (FD.io, OpenDaylight, ONAP, OPNFV, PNDA, SNAS, and others) focused on open source networking components within the next generation networking stack. Learn more about the Developer Forum here.
For the very first timed, OPNFV will be offering in-depth trainings. OPNFV100: Introduction to OPNFV (Half Day) and OPNFV200: OPNFV Fundamentals (Full Day). Spaces are limited. Learn more and register here.
OPNFV Community members can redeem the following code for 15% off the standard price: ONSEU18COM15. Register Today!.